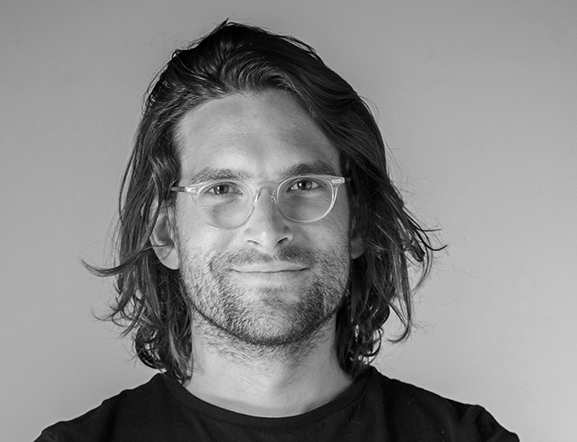 Dr. Alessandro Demaio is a medical doctor, TV host, and expert on issues of noncommunicable diseases, public health, nutrition and health policy. Sandro served as the CEO of EAT from 2018-2019, during which he led the organization through the global launches of the EAT-Lancet Commission report launches and two EAT Stockholm Food Forums. Before starting at EAT Sandro worked at the Department of Nutrition for Health and Development at the World Health Organization in Geneva, where he had worked as Medical Officer for Noncommunicable Conditions and Nutrition since 2015.
Formerly an Assistant Professor and Course Director at the University of Copenhagen's School of Global Health, Sandro regularly shares his knowledge and ideas at international conferences, universities and public events. He founded the PLOS Global Health Blog and has authored over 30 scientific publications and more than 90 articles to date.
In his pro bono work, Sandro co-founded in 2012 NCDFREE, a global social movement against noncommunicable diseases using social media, short film and leadership events – reaching more than 2.5 million people in its first 18 months. In 2015, he founded festival21, assembling and leading a team of knowledge leaders in staging a massive and unprecedented, free celebration of community, food, culture and future in his hometown Melbourne. In 2018, Sandro established a non-profit foundation to drive and support public health projects across Australia, funded through his domestic media work.
Sandro is a co-host of the ABC television show Ask the Doctor – an innovative and exploratory factual medical series broadcasting weekly across Australia. His cookbook "The Doctor's Diet," dedicated to simple, healthy and sustainable recipes, is scheduled for publication by Pan Macmillan Australia in June 2018.
Sandro also holds a master's degree in Public Health and a doctorate in Global Health (Epidemiology and Policy) from the University of Copenhagen. He held a Postdoctoral Fellowship at Harvard Medical School from 2013 to 2015. Sandro is an Australian national.